Celebrate 1 Year Of Comedy At Gordon's Friday
TUKWILA – Gordon's On The Green will be celebrating one year of comedy with a special Anniversary Show this Friday, June 17th, at 8pm starring Gabriel Rutledge and featuring Key Lewis:
From their website:
This is Big City Comedy's 1 Year Anniversary show at the amazing Gordons on the Green.  Coupled with great food and drinks, Gordons has brilliantly transformed their banquet space into a comfortable loungey atmosphere. Located conveniently next to I-5 and with ample parking this makes Gordons a Comedy Treat for the south end.  Gordons was recently given the compliment of being on par with any comedy club across the nation.  Excitement keeps growing along with the popularity of this Fun Event.  Join us for what has been hailed as the "Monthly Date Night" everyone should schedule, "Comedy on the Green".
Since performing at his first open mic in 2000, he has gone on to perform all over the United States and Canada as one of North Americas most exciting new headliners. In 2004 Gabriel was the winner of the Seattle International Comedy Competition.
In 2007 Gabriel performed at the HBO Comedy Festival in Las Vegas. Gabriel is a Capricorn. His favorite color is orange. His favorite food is ice cream. He has brown eyes and brown hair. He lives in Olympia Washington.
When no one else is around he likes to listen to Styx Greatest Hits. He was born in 1973. He has two parents, two brothers, one wife, one son, and one mother-in-law. In 2nd grade Gabriel finished second in the school spelling bee. The word he lost on was machine. Gabriel was voted Most Inspirational on his 9th grade baseball team. He graduated from high school in 1992 with a G.P.A. of 2.8. Gabriel is 5'11″. He doesn't want you to know how much he weighs, but its less than his high bowling score, which is 252.
Here's a video clip of Gabriel: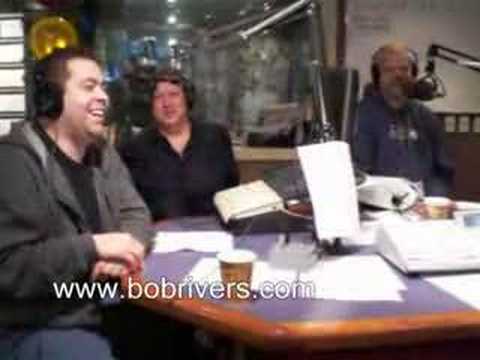 Tickets are $12 and can be purchased online here.